About Us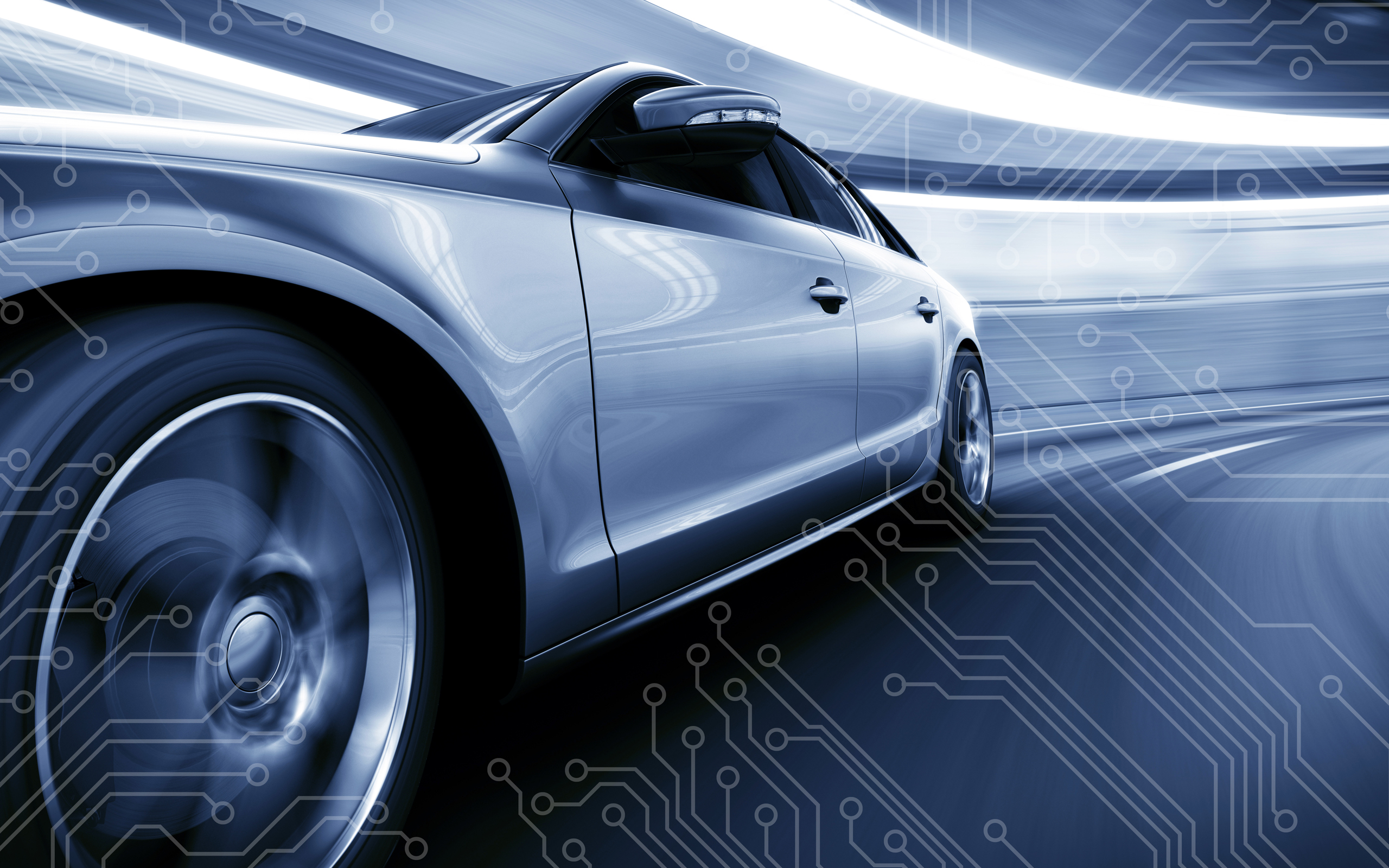 Thank you for shopping at Tom Auto Parts. While we don't have all the parts your car will ever need, we do have fast moving parts that are the most commonly failing parts in your everyday driver. All of our parts are at a low price and deliver exception value.

You see, we approach the market differently that the majority of other ecommerce companies selling auto parts and accessories. We do not depend solely on large auto parts distributors for our supply source. Instead we scour the globe for the factories that make the parts. The same brand name parts sold at elevated prices for the brand name companies. We then purchase these parts directly from the manufacturer and stock them in our warehouse facility in Phoenix, AZ. These parts are sold under the Tom Auto Parts brand. We buy in large quantities bypassing the trading companies, the domestic program groups, the distributors, the parts stores and installers. Every entity in this chain makes a profit on the part before it gets to the retailer who also makes a profit on the part from you.

We sell only quality parts made in the same factories as the big brand names companies you already know. We cut out all of the middle men buying directly from the manufacturer. We pass these savings on to you.

Tom Auto Parts is an American operated company. We have in house US based customer service agents who have extensive automotive knowledge. We stand behind all of our products with a full 1 year warranty. We have a 100% customer satisfaction goal so if you are not completely happy with your purchase simply return the part to us for a full refund (see out Return Policy for full details).

Bottom line is we'll save you money on auto parts! Let us show you that low cost doesn't mean low quality or bad service. Check us out and experience the tom Auto Parts difference.
Faqs

For more tips and FAQ's subscribe to our newsletter